Coping with heat & humidity
Coping with heat & humidity
Here are some ideas to help you cope with heat & humidity: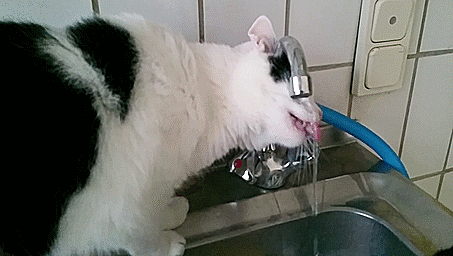 Drink plenty of fluids, including moderate amounts of tea, water & carbohydrate-electrolyte drinks, such as Lucozade.
Tap water can be chilled in a jug in the fridge (use it the same day though so you don't risk a bacterial build up).
Taint chilled tap water with a squeeze of lemon, lime or a dash of squash - not too much otherwise you may lose some of the hydrating effect of the water.
Wear light colored clothing made from cotton and other materials that wick perspiration.
Use a fine mist spray of water or a product like "Magicool" to help keep yourself cool.
Do not do strenuous exercise in the hottest part of the day (11am - 3pm) in full sun. DEFINITELY DO NOT WALK YOUR DOGS IN THE FULL HEAT OF THE DAY - Pets feel the heat too!

NO SWIMMING in unfamiliar waters - especially quarries & lakes. There are hidden hazards and currents that can drag you down - not to mention the risk of cramp from cold water.
Get acclimated - increase exposure to the heat daily - although this is sometimes hard to do in our erratic climate!
Avoid sunburn - Keep covered and / or use a high factor sunscreen. Walk in the shade when you can.
NEVER leave anyone in a closed, parked vehicle, especially infants, young children or animals.




Close curtains or blinds on south facing windows that are in full sun.
Eat cool foods like salads and fresh fruit.
Take cooler showers than you would normally take - the energy saved will pay to run your electric fans or air conditioners!
Fill a "hot water bottle" with cold water and take it to bed with you! Switch the duvet to a cotton sheet.
Enjoy air conditioning or fans - that's why they were invented.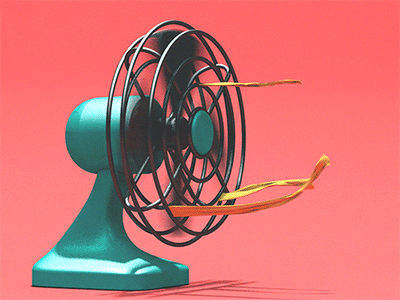 It is a myth that fans cost a lot of money to run, even with today's inflated energy prices.
Use an energy cost calculator to see how much it will cost to run your air conditioning or fan.

The example below shows that a desk fan drawing 30 Watts of power for 12 hours will cost about 10p to run at July 2022 prices. (Click the image to go to the calculator site).
---

We have already mentioned above about helping keep your pets cool, please also keep them well hydrated, NEVER leave them in closed cars and please heed this advice from
The Kennel Club: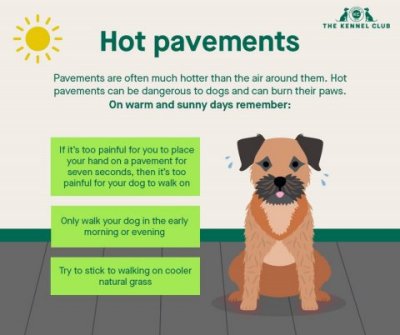 Other caged animals, particularly guinea pigs, suffer from heat stress. Please follow this advice from Four Paws International.

---